Risk Based Quality Management
Our enterprise implementation of risk-based quality management utilizes technology, processes and functional roles designed to deliver a flexible, scalable and repeatable solution for all clinical trials.
The result is improved trial quality and efficiency, regulatory compliance, and a capability which enables the services today's industry needs.
Overview
---

Technology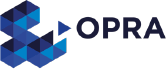 This web based, fully validated platform allows end to end RBQM for both Alimentiv and our customers. OPRA allows us to integrate with any data sources, to plan, execute, report and collaborate with sites and sponsors.
Alimentiv have selected TRI's OPRA technology as the foundation of the Forte solution for risk assessment, risk management, planning and central monitoring.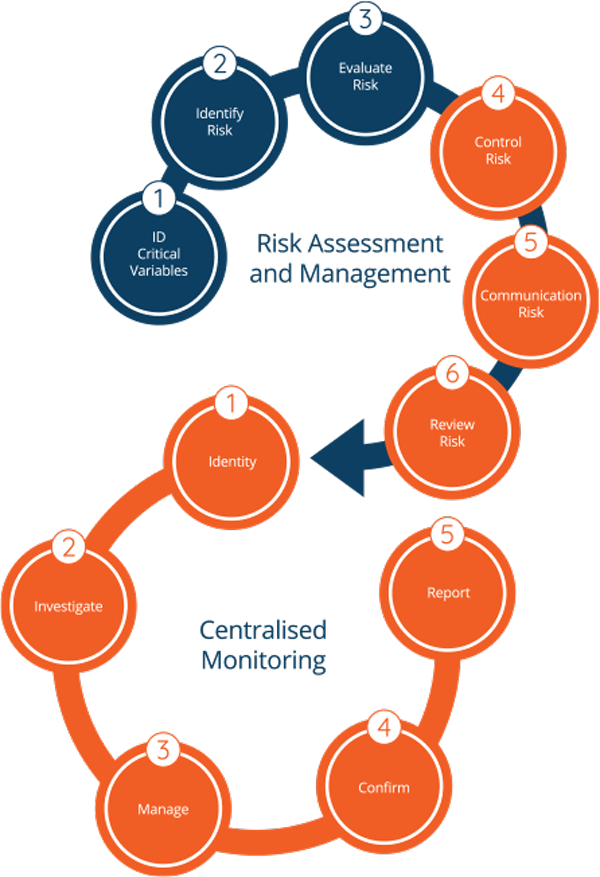 Features
OPRA Central Monitoring is the leading platform for overseeing quality and practicing central or risk-based monitoring in clinical trials.
It was designed following consultation with the MHRA and FDA and has been built from the ground up to align with ICH E6 (R2).
OPRA is cloud-based, fully validated, 21 CFR part 11 compliant and easy to use.
Our technology enables companies to demonstrate R2 compliance through the combination of data visualization, statistical modelling, decision-making support, activity management and time-based audit trails.
OPRA users also benefit from the ongoing support and RBQM expertise of the TRI team.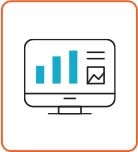 Central and risk-based monitoring
OPRA offers full support for both central and risk-based monitoring approaches.
Dynamic user interface
OPRA features a fully dynamic interface, allowing users to get the exact view on data that they need.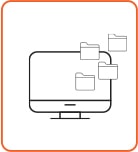 Study and site dashboards
View study data at the level you need to assess and make data driven decisions.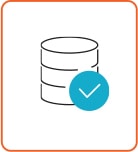 Source data agnostic
Full, time-stamped audit trail of activities and system changes.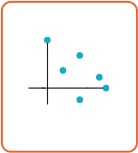 KRI Library
Choose from a library of 20 industry standard, pre-validated indicators or choose your own.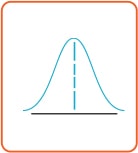 Integrated statistical models
Our KRIs use a range of statistical models which are fully integrated into our data visualizations.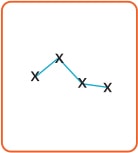 Quality trend analysis
View study data at the site and KRI level to see how actions are impacting quality over time.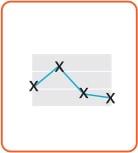 Configurable thresholds and weighting
Study data can be rolled back at any time to show visualizations looked at a previous assessment point.
Drill down and data review
Drill down from study to site to patient data and perform data review and root cause analysis.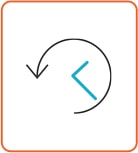 Historic data view
Roll back data at any time through the UI to see how the data looked and see why decisions were made at this time.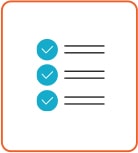 21 CFR Part 11 compliant
OPRA has gone through a full SDLC, is fully validated and 21 CFR part 11 compliant.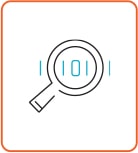 Audit Trail
A complete, searchable audit trail allows a comprehensive view of who did what and when in the system.