Leading With Science
Our Medical Research and Development team are not just experts in the design and conduct of clinical trials. We identify barriers to drug development and identify solutions to advance GI research.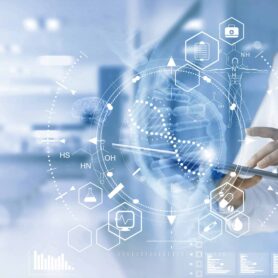 Real World Evidence:
Real world data is everywhere, from patients' medical chart, registry, electronic devices, claims databases and much more. Because the data sources and the quality of the data have a direct impact on the robustness of the evidence that are generated from them, it is essential to look beyond the data. Our approach focusses on the science. Our group of medical experts, epidemiologists, statisticians, and clinical operations staff will identify evidence gaps and recommend a fit for purpose study design and data sources to demonstrate evidence about effectiveness, safety, and value of your products.
Don't hesitate to communicate with us to discuss how RWD and RWE can help advance your research and how it can support your products.
Real World Evidence Capabilities:
The true expertise in RWE is about developing a fit-for-purpose study design that will demonstrate the value of real world data into clear, convincing, and meaningful evidence that will support your research. RWE are a recognized valid option for drugs approval (under certain conditions) and could be extremely useful to accelerate a research program at any phase of drug development.
Looking at a problem from different complementary angles is surely an approach that strengthen the evidence. Our service offering is meant to cover the full spectrum of data at any stage of clinical drug development: Strategy and consulting, novel data collection, advance analytics (existing data), and evidence synthesis.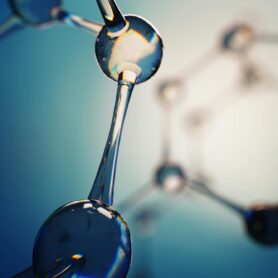 Strategy and Consulting
We offer a strategy and consulting services where you will be connected to medical experts and senior epidemiologists and biostatisticians that can guide you in the right direction. Our medical research and development group have deep extensive knowledge of IBD, NASH and EoE. We also provide support in other therapeutic area such as oncology and auto-immune disease.
The RWE unit provides consultation regarding appropriate strategy, evidence gap, market positioning, study designs, methods and supports the planning and conduct of observational studies including chart reviews, registries, comparative effectiveness studies, data linkage and data analytics. RWE is also experienced with the extraction and interpretation of data via systematic literature reviews, meta-analysis, and network meta-analysis.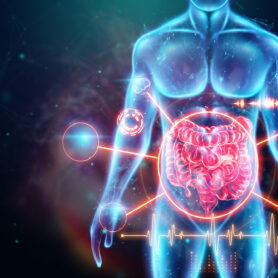 Data collection
Our data collection service focus around novel data collection such as chart review, registry development, survey, PRO and more. Collaborating with key opinions leaders to perform meaningful research has always been at the heart of the development of the company. As such, Alimentiv has developed a strong network of collaborators at major academic centers.
Our approach to data collection is similar to traditional full-service offering, which would include project management team, data management, biostatistics, monitoring, data capture, safety, ethics etc.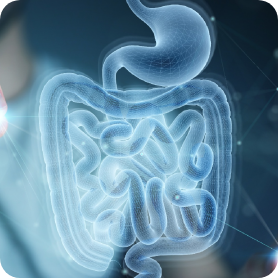 Advanced Analytics
Our advanced analytics team will focus on the recommendation of existing databases such as administrative databases, registry, etc and will prepare and analyze the data with advanced statistical and computing technics. Our team include experienced statistician from McDougall Scientific (statistical center of excellence at Alimentiv).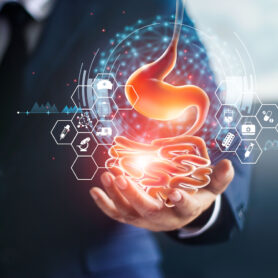 Evidence Synthesis
The services available through the medical writing team can be tailored to meet the specific needs of each study or program of research. Several members of our team are experienced facilitators of the RAND/UCLA appropriateness method (RAM), a panel method that is often used to help establish procedural guidelines in clinical practice. Our senior medical writing group can help you with RAND and Delphi panel, systematic literature review and much more.